Share This Education News
WhatsApp Group membership Increased to 512 from 256…Do you know? Read on for all the facts.
WhatsApp groups can now take up to 512 members instead of the 256 members plus admin. If you have noticed new members joining groups that were already full, then, this is the key reason why this is so.
This is part of the new global updates made by the messaging app. It is also now possible to share files that are as large as 2 GB and more. Earlier on, it was only possible for users of WhatsApp to send files such as videos that were not more than 100 MB
WhatsApp has had stiff competition from other similar apps such as Telegram, which allows groups to have up to 200,000 members. Other features have been introduced as a way of ensuring the app remains competitive and relevant to the changing needs of users.
Another recent feature is that users can react to specific messages in groups with all kinds of emoji reactions feature, which was not possible earlier.
Among the changes that have brought excitement to users is groups can almost double membership to 512 members.
WhatsApp Group membership Increased to 512 from 256 -Challenges and Advantages for Groups and Admins
A WhatsApp group with up to 512 members means those who have to create two groups to accommodate more than 256 members will have less stress doing that, and it makes it easier to manage groups compared to the previous limitations of 256.
WhatsApp is apparently planning on aggressive platform upgrades. Indeed, the messaging app anticipates giving an organized and structured platform for members to get together and talk effortlessly.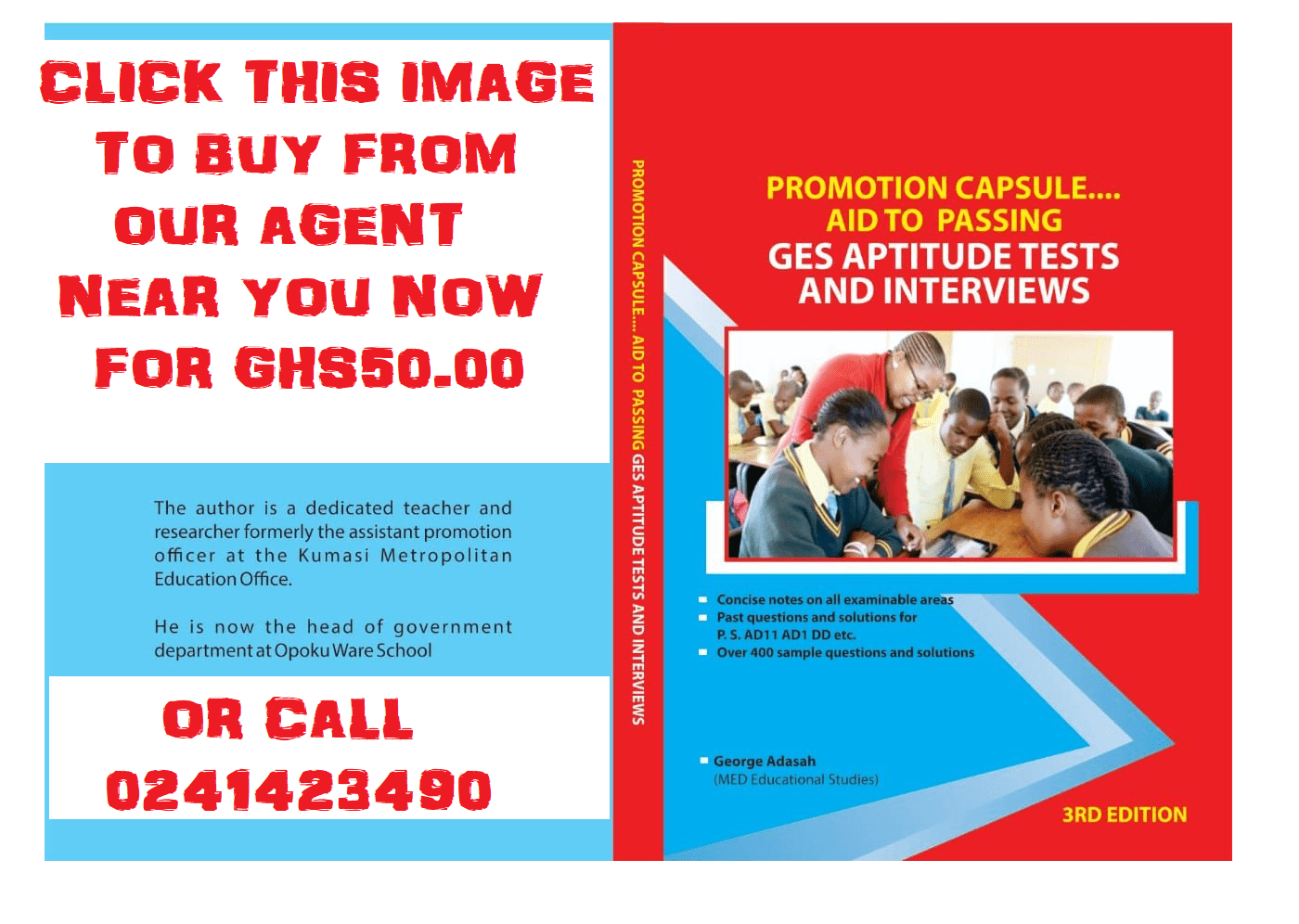 The new Communities feature will also provide users with useful tools, particularly admins of WhatsApp groups, who can use the chatting platform to make big announcements in the groups, as well as larger group calling capabilities, the ability to delete messages, and the ability to share large files.
This new change also poses a greater challenge to group administrators in that, they now have more members to manage and the likelihood of more scammers and hackers entering such groups. Administrators need to be alert and proactive in detecting potential threats and removing them from the groups to create a safe ecosystem for the group they manage.
To ensure groups are safe for members, administrators must be proactive and continue to inform members of the rules that must be obeyed by all members.
Group admin or creators must go through the Two-Step verification to safeguard the groups from being hacked because, if the administrator is hacked, the entire members will be at the mercy of the hacker.
To Keep groups healthy and reliable, the admin must be someone who seeks information and debunks remours and scams with accuracy to increase the trust of members in him or her and the group.
Admins of such WhatsApp groups must always verify the messages they are sending to groups so that they do not lose credibility. Where the Admin of the group can not always be available, it is prudent to make reliable group members admins.
READ: How to Drive More Traffic to Your Blog or Business Using Whatsapp
Now that WhatsApp Group membership has increased to 512 from 256, administrators must be more alert and resourceful in providing leadership to such groups.
Source:
Share This Education News
Post Publications || Join us on Whatsapp || Post Disclaimer
---
SEND A STORY: Do you have a story for us or need a promotion/advertisement? Submit them via our email admin@ghanaeducation.org
DOWNLOAD OUR>>> MOBILE APP
Facebook  Group> [JOIN Facebook]
JOIN OUR EDUCATION NEWS-GROUP (WHATSAPP)
Join just one of our Whatsapp/Telegram Groups for current Ghana Education Service News Updates:
JOIN ONLY ONE… THANKS
TELEGRAM PAGE >>> [JOIN]
Group 1 >>New Group> [JOIN]
Group 2 >>New Group> [JOIN]
Facebook  Group> [JOIN Facebook]
TELEGRAM PAGE >>> [JOIN]
Only websites that give us a URL backlink can repost our content on their sites.
---
The information contained in this post is for general information purposes only. The information is provided by GhanaEducation.Org and while we endeavour to keep the information up to date and correct, we make no representations or warranties of any kind, express or implied, about the completeness, accuracy, reliability, suitability or availability with respect to the website or the information, products, services, or related graphics contained on the post for any purpose.
||About Us|| Contact Us
---