On Wednesday 19 August, 2020 President Nana Addo Dankwa Akufo-Addo will commission the famous UMaT School of Railway and Infrastructure Development located in Essikado, Western Region. The technical university, is a redeveloped old Railway Training School which was used to train manpower for the Ghana Railway Company Limited, back in the 80's.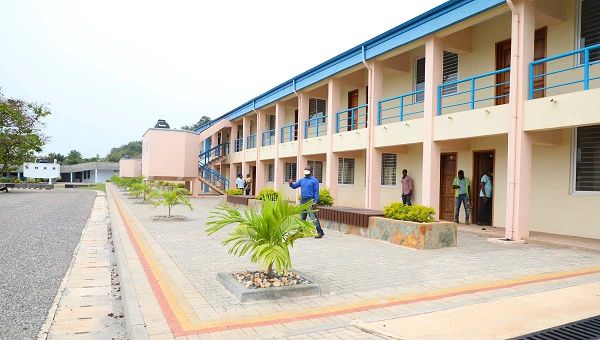 The school, a satellite campus is being managed by Ghana's prestigious University of Mines and Technology (UMaT), Tarkwa. A memorandum of understanding was signed in June this year between the Ministry of Railway Development and UMat, to officially grant the university the right to begin admissions for engineering related degree programmes this year

The school had already initiated the process and its expected to run its first lectures and training by fall of September.
The commitment the ruling New Patriotic Party (NPP) made in 2016 was to transform the railway sector by building on infrastructure and capacity.
Today, the workshops at the Railway Station, Location, has been renovated into a modern standard engineering and mechanical facility that would enable engineers undertake routine maintenance of rolling stock and other machinery.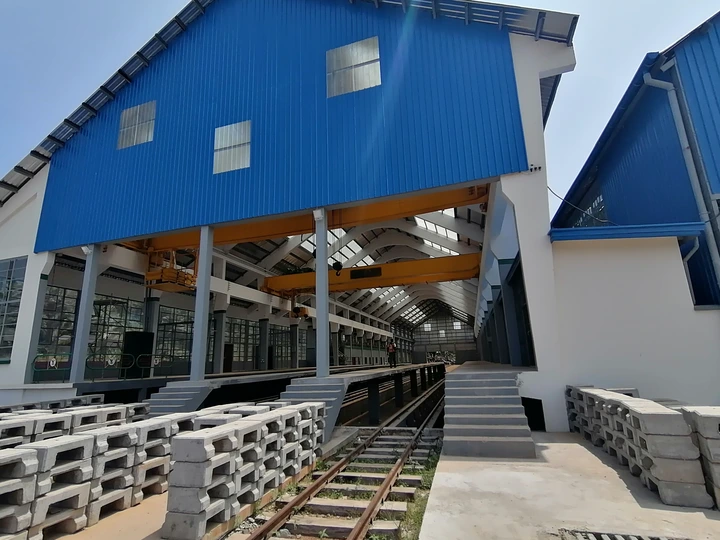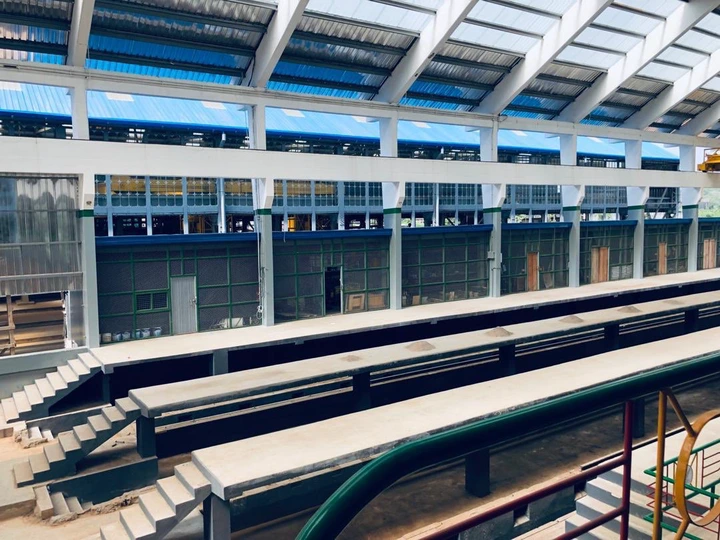 But there's more to this feat.
Parliament of Ghana has approved a total of 598.7 million Euros loan agreement between the Government and the Deutsche Bank to finance the construction of sections of the Western railway lines.
The agreement covers the proposed construction of the Standard Gauge from Takoradi Port to Huni Valley.
The loan comprises a facility agreement of €523,000,000 and a Commercial Loan of €75,657,500 between the Government of Ghana and the Deutsche Bank.
Source: Opera News